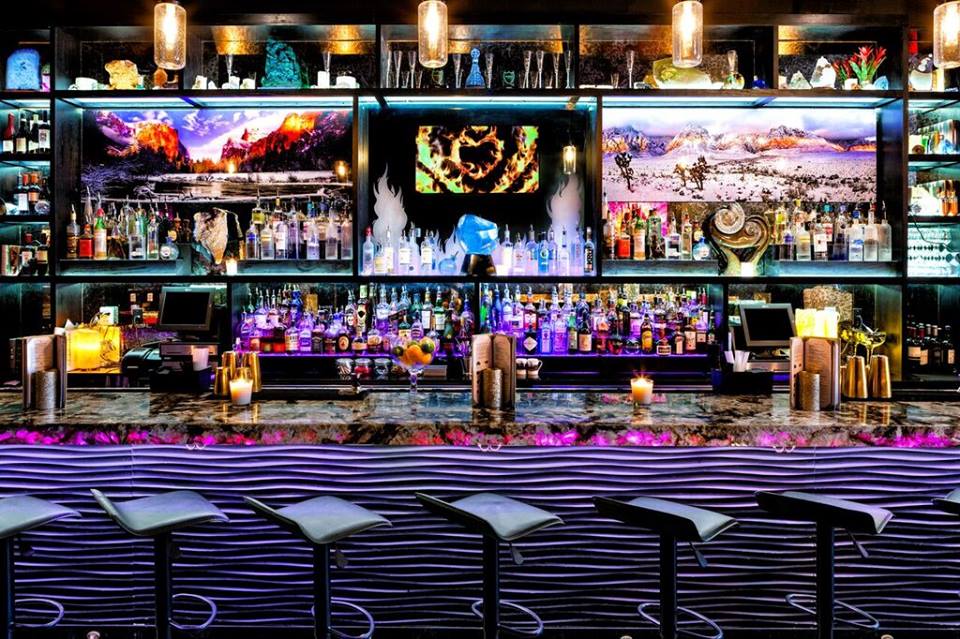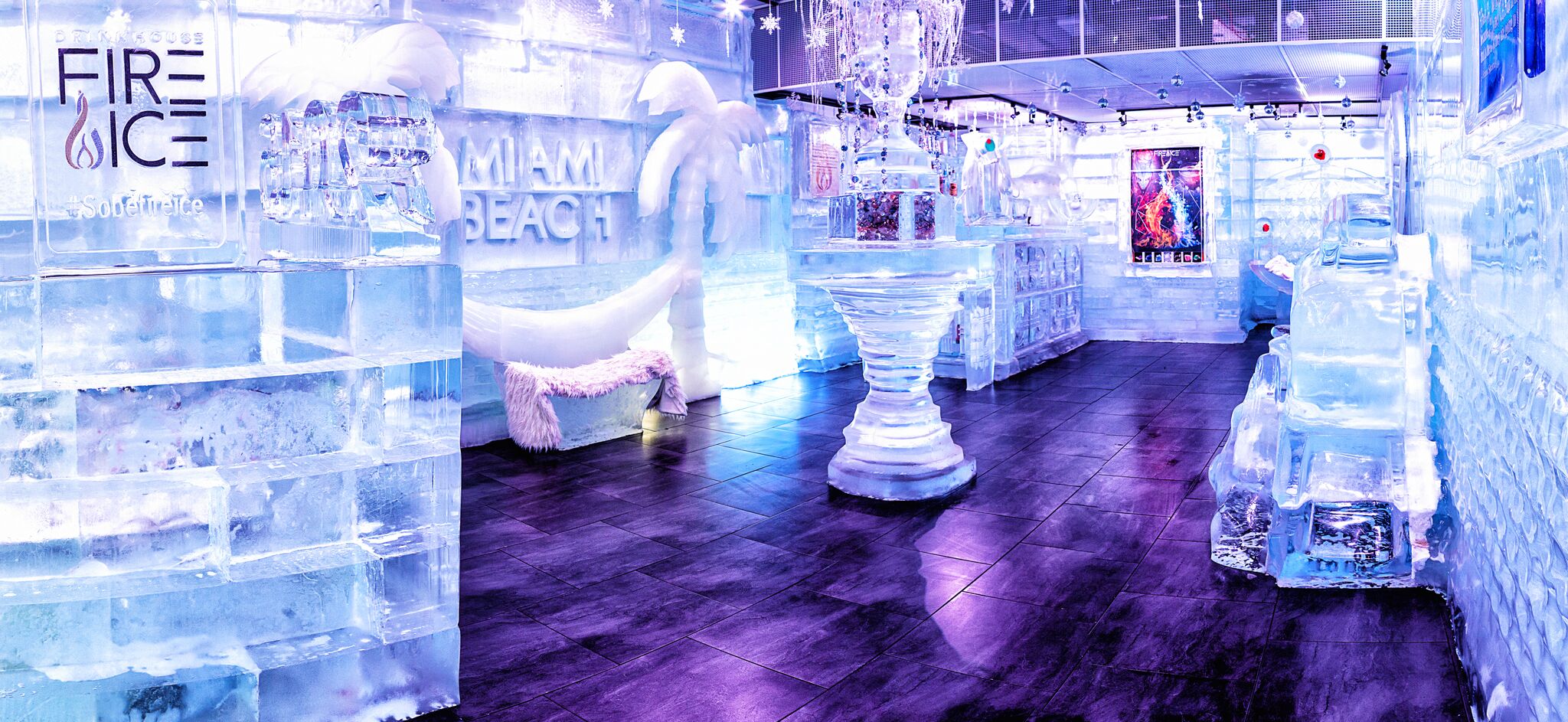 About Kyle Grooms:
With a long list of notable accomplishments as an actor, writer and comic, Kyle Grooms has proven to be one of the industry's must-see comics on the scene. Grooms delivers an honest, unique and intelligent view of the world, while giving an intimate look into his life experiences growing up in the American melting pot. Throughout his career, he has appeared in his own hysterical half-hour stand-up special on Comedy Central, while also making multiple appearances on VH1, NBC's "Last Comic Standing," and famed "Chappelle's Show."
Produced by MiamiComedy.com and producer Manny Garavito. "Wednesday Night Live furthers our commitment of giving the community another unique and entertaining evening in South Beach," said co-owner Nicole Pritchett. "We're so excited to bring down such seasoned comedians."
---
Parking
There are public parking spaces located on 16th and Collins Ave. Click here to see the lot status on parkme.com.
Questions? Contacting us is easy!
hello@sobefireice.com / 305-534-2423