Learn how to muddle, stir and shake the Cuban way…
Join us for the launch of our boozy cocktail class… Learn how to make Miami's favorite summertime cocktail, the famous Mojito… The class includes cocktail history, shaking, making and tasting! After sipping one of our unique cocktails upon arrival, you'll then be given step by step instructions on how to make your own custom boozy concoction while taste testing variations of Rum. As the liquid confidence sets in guests will be given the opportunity to experiment with a wide variety of herbs and tinctures while creating and naming your custom cocktail!

Includes:
2 Complimentary Cocktails
Taste Testing of Rum
Cost?
$35 per person - Cocktail class only
$45 per person - Cocktail class + Ice bar admission (Includes use of fur coats, gloves, etc.)
$100 per couple - 2 Cocktail class seats + 2 Ice admissions (Includes use of fur coats, gloves, etc.) + 2 Ice bar cocktails
Please note: 11% Tax and 20% Service will be charged upon arrival!
Where?
The Drinkhouse Fire and Ice is South Beach's only ice bar and fire lounge! This hot/cold experience features a chilly vodka bar with ice caverns & a toasty fire lounge.
After the show guests are encouraged to visit the Ice bar for a one-of-a-kind experience! You can come as is - we will provide you will be faux-fur coats and gloves before entering the 23-degree winter wonderland built from an unbelievable 100,000 pounds of ice. You'll have the opportunity to sip cocktails from unique ice glassware and take shots from our crystal-studded sculptures. Chill out (literally) as you socialize and take in the invigorating ambiance!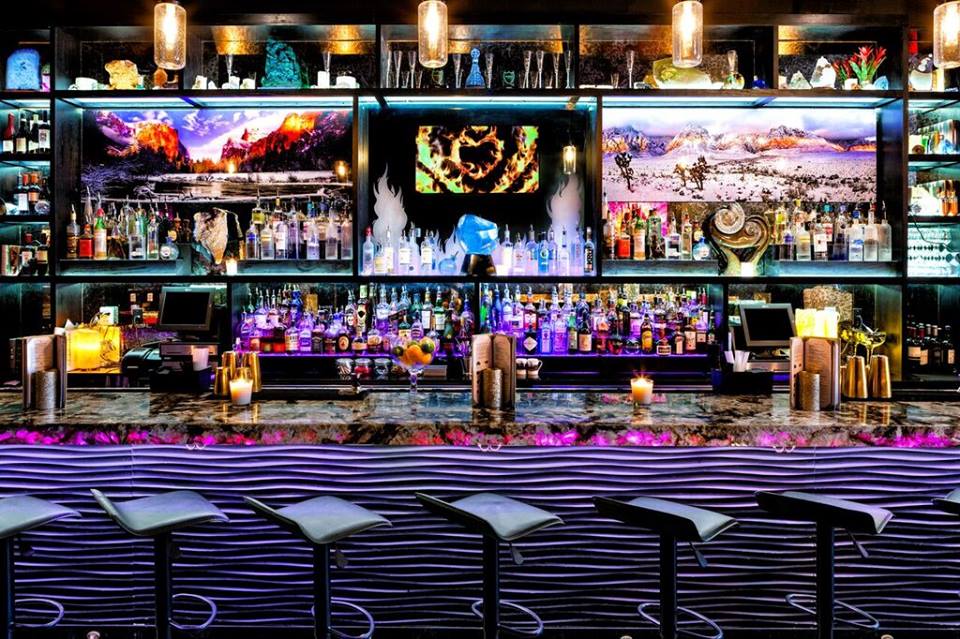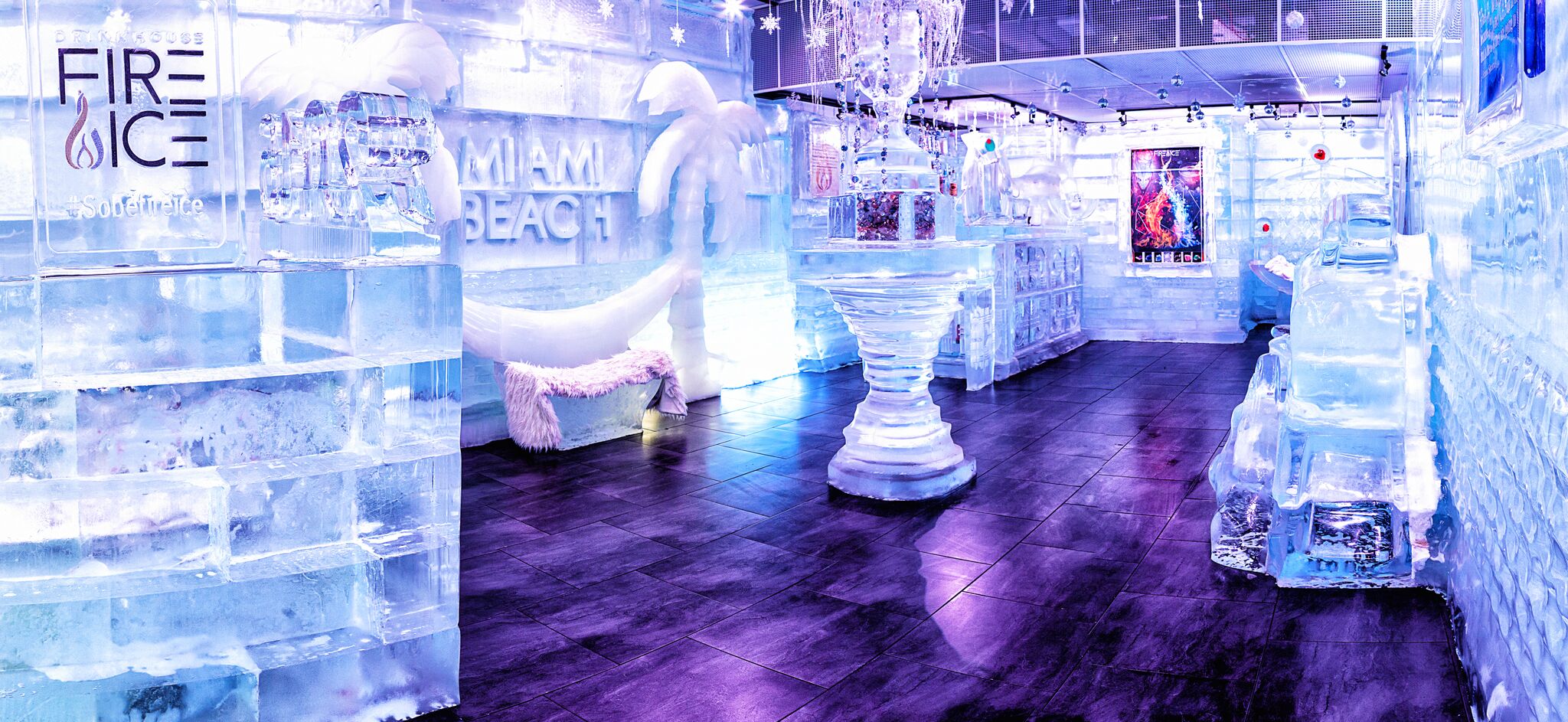 Questions:
Call 305-534-2423 / Email hello@sobefireice.com